Learn About Naijawebhost
Learn about us and our journey so far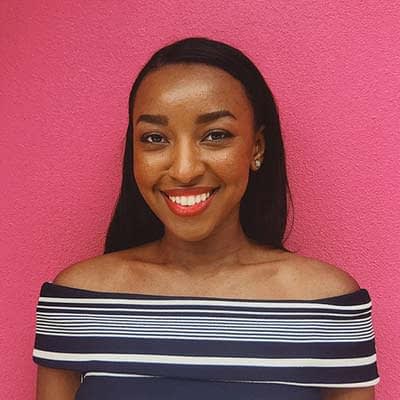 Our Story
Naijawebhost was founded in 2019, by JOSEPH DENNIS ZAMAN under the brand name w3naija, serving as a web design agency.
in 2020 it was rebranded as a fully functional web hosting service provider in Nigeria, naijawebhost is one of the largest web hosting companies in Nigeria till date.
Do you want to join our Team?
Contact us today